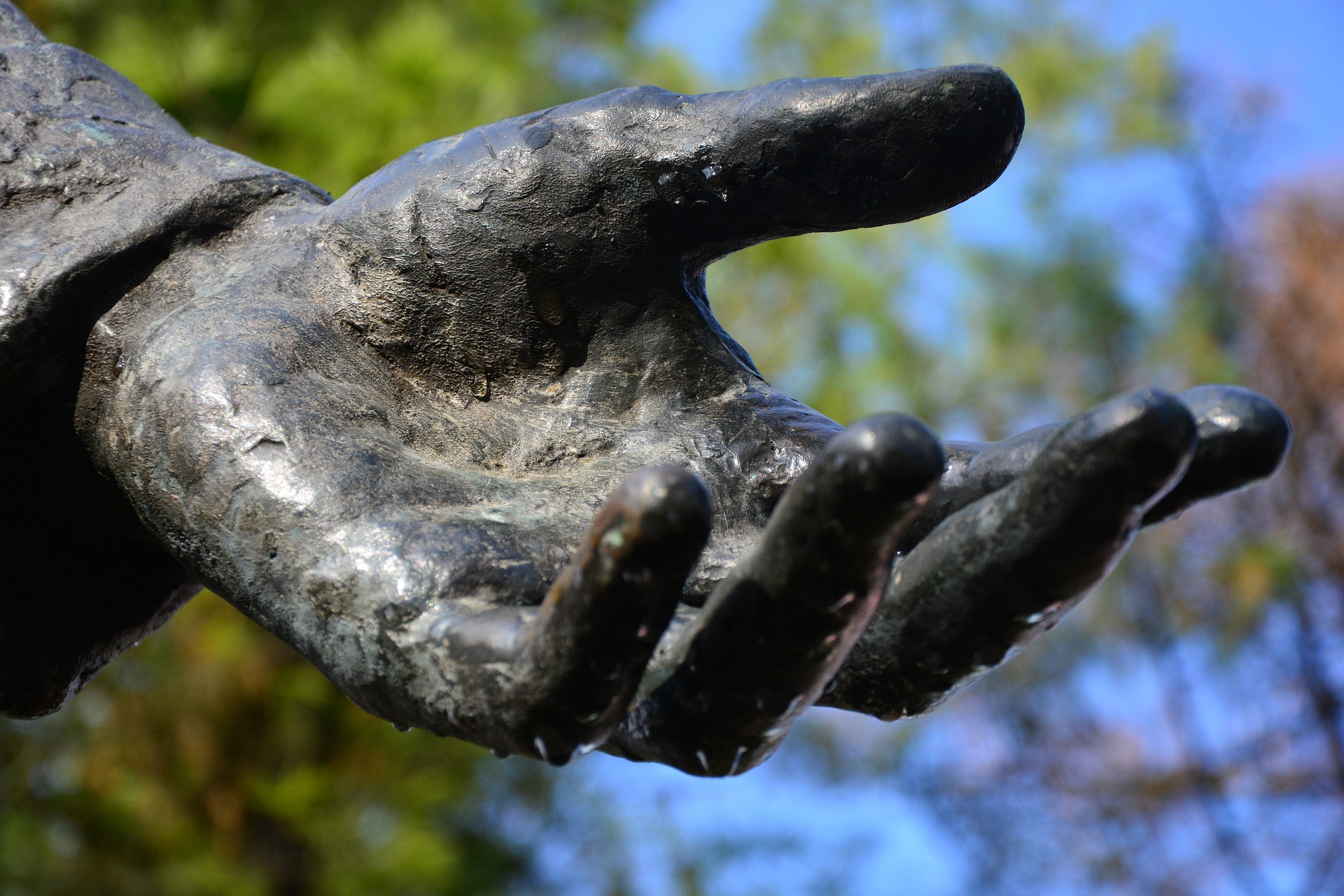 Introducing a client-care practice culture starts with one gesture, one conversation, one thoughtful question at a time. My pastoral training and years of experience do not give me a pass when it comes to being purposefully engaged and fully present with another human...
read more
A clarion call to lead with purpose, Cadence of Care offers a wise and practical guide to deepening and enriching client relationships.
- Robert B. Seaberg, Ph.D. Intersect Consulting, LLC
Tim Owings understands what all the great ones know. People who trust you are far more important than all the product knowledge in the world.
- Don Connelly
Don Connelly Associates​
The concepts Tim Owings shares in his book provide a comprehensive blueprint to integrate into practice.
- Marc D. Miller, Ph.D.,
Dean of the School of Business, Henderson State University