By Tim Owings
Cadence of Care
IMAGINING A TRANSFORMED ADVISOR-CLIENT EXPERIENCE
In Cadence of Care, Tim Owings illustrates a new model for client care mined from his 40 years as a beloved ordained minister. Using compelling stories from his dynamic background, Owings shows how an individual's keen awareness of human behavior can create deeper, more meaningful interpersonal experiences.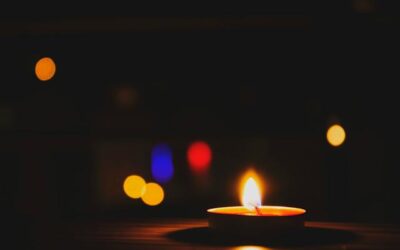 The holiday season is awash in light. Cities and neighborhoods, businesses and homes are festooned with a brightness that, at least for these few weeks, pushes back the longer nights, punching holes in the darkness. For people of Christian faith, the season of Advent...
read more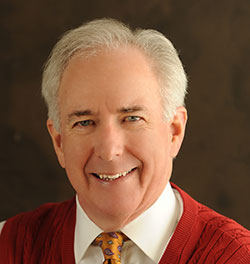 Author | Speaker | Consultant
TIM OWINGS
After 25 years serving as senior pastor of five congregations, 2003 found Tim Owings re-inventing his professional life. After three years as a consultant with churches, Tim joined Smith Barney in 2007 as a Financial Advisor. He earned the CFP® designation in 2011. Fourteen years later, after building a very successful practice with two partners, Tim retired from Morgan Stanley at the end of June 2021. He is currently under contract with Hartford Funds as one of their thought leaders developing practice management materials for financial advisors. Learn More >>
A clarion call to lead with purpose, Cadence of Care offers a wise and practical guide to deepening and enriching client relationships.
- Robert B. Seaberg, Ph.D. Intersect Consulting, LLC
Tim Owings understands what all the great ones know. People who trust you are far more important than all the product knowledge in the world.
- Don Connelly
Don Connelly Associates​
The concepts Tim Owings shares in his book provide a comprehensive blueprint to integrate into practice.
- Marc D. Miller, Ph.D.,
Dean of the School of Business, Henderson State University